Contact Us

Bridge Builders Counseling
311 Judges Road
Building 1, Unit E
Wilmington, NC 28405

Phone:
(910) 792-9888
Fax:
(910) 792-9883


Hours of Operation:
Monday 8-5
Tuesday 8-8
Wednesday 8-5
Thursday 8-8
Friday 8-3

Late evening and Saturday appointments
by request.

We are hiring!
Give us a call or fax your resume to
(910) 792-9883.



Our Counselors in Wilmington NC
Bridge Builders Counseling offers some of the most educated, experienced, and compassionate therapists in the Wilmington, NC area. Our goal is to guide each client - whether child, teen, or adult - through the challenges, struggles, and issues affecting their daily life to achieve resolution, personal growth, and solutions to managing these issues day to day.
Learn more about our approach and How Therapy Can Help in our FAQ section.
Read more about our specific Wilmington NC Counseling Services.
---
Dana R. Chambers MA, LPC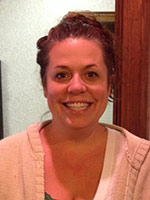 Dana is the owner of Bridge Builders and a licensed professional counselor who received her Bachelor of Arts degree in psychology from Wheeling Jesuit University. She received her Master of Arts degree in Counseling from Marshall University. Upon graduation, Dana became a school counselor in Charlotte, NC at Holy Trinity Middle School for 10 years. After getting married she moved to Wilmington, NC and became a school counselor at St. Mark's Catholic School for 2 years. She began working at Bridge Builders in February 2012. Her clientele consists of children, teenagers, adults, and couples.
---
Bruce Garris, MEd, LPCS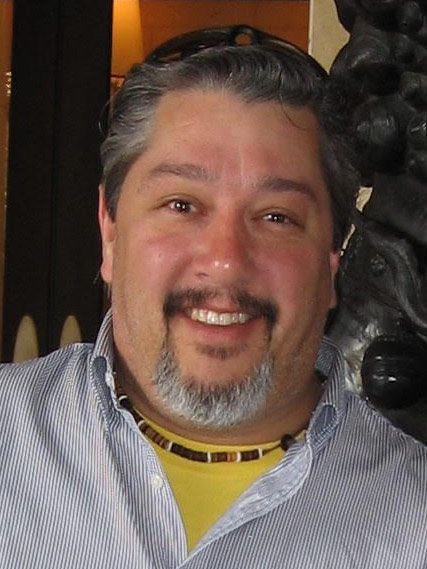 Bruce Garris began a second career as an individual, couples, and family therapist (including children 5 and older and adolescents) after 15 years as a national-level Trainer, Program and Executive Director with the YMCA, and as a Methodist Youth Pastor. In addition to specialties in anxiety/OCD, depression, grief/loss/trauma, clinical mental health (borderline personality, bipolar disorder), and family/couples counseling, Bruce is also a therapist and professor at UNC-Pembroke and conducts workshops nationally on the "Skill of Happiness".
Bruce primarily practices with individuals using Cognitive Behavioral (CBT) and Dialectical Behavioral (DBT) therapies, including existential and person-centered therapeutic approaches. He is quite comfortable with persons of all races, genders, cultures and ethnicities, as well as with families of all types, definitions and traditions. He also has a long history of working with clients who identify as LGBTQ, and enjoys working with persons from all faith backgrounds, including those with no identified beliefs. Faith will only be talked about if you want it to be a topic of discussion.
Bruce is passionate, hopeful, and will offer validation and unconditional support to you and/or your family, regardless of the circumstances. Whatever you bring into a session, you can know that you will NOT be judged, rather, he will work as hard as possible to understand you, your life, and your goals for treatment. If you are looking to understand yourself, relationships, and the world around you, and feel like you would benefit from a genuinely positive, honest, education-based approach, then he may be the therapist for you!